Get Your Unit Working Again Rapidly with Our AC Repair in Silver Spring, MD
Don't let a malfunctioning air conditioner throw a wrench in your plans. Contact the H&C Heating and Cooling specialists to get cold air fixed in your space quickly with our AC service in Silver Spring.
You can count on our repair technicians to professionally tackle all your air conditioning service requirements. It doesn't matter if it's a quick fix or emergency AC repair.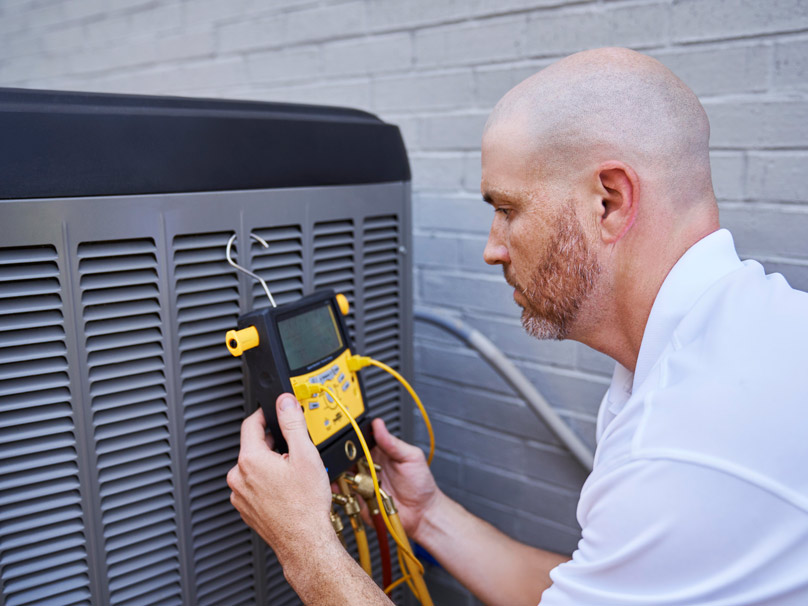 AC Service in Silver Spring and Surrounding Areas
For quick AC repair in Silver Spring, get in touch with the HVAC pros at H&C Heating and Cooling.
Skipped your maintenance? We can review our maintenance plans after we work on your equipment. This critical work can prevent future breakdowns. It also helps boost your system's efficiency and may even enable it to last longer.
If your equipment is past repair, we also can do AC installation. If you haven't begun looking at new units, that's no trouble. Our specialists can discuss all the features and help you select the right model for your desires.
Request your air conditioner service appointment now by calling us at 301-960-3247 or contacting us online.
Restore Comfort Quickly with Our Exceptional Furnace Repair in Silver Spring, MD
A broken furnace is an unhappy furnace, particularly after the cold weather blows through.
Put back those extra blankets and let us, the furnace pros at H&C Heating and Cooling get you back to normal. We move fast to fix your furnace and get you back to warm bliss.
It's why our furnace repair technicians are so well-known for their service calls for HVAC systems. Because quality HVAC service is our professional motto.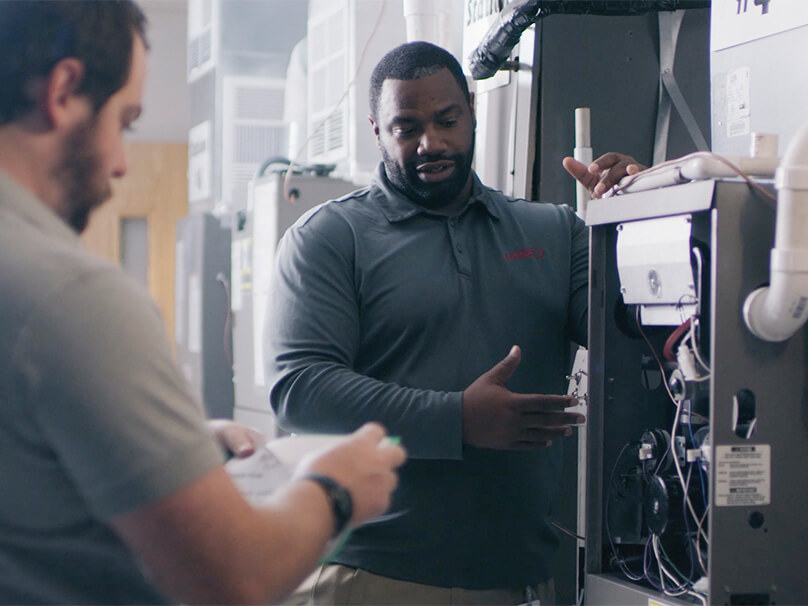 Furnace Service in Silver Spring, MD and Surrounding Areas
Get the brightest and best in furnace repair in Silver Spring by hiring H&C Heating and Cooling.
It's not public knowledge that furnace maintenance can surprisingly save you money. It's because you're preventing repair calls. Our annual maintenance plans work with you to get long-term service out of your furnace, and can even increase its energy efficiency.
We also excel at furnace installation, if you want a replacement instead. Don't worry if you haven't considered it until now, because we're happy to take a few minutes with you and go over all of our quality offers until you make the best choice for you and your family.
That's why H&C Heating and Cooling is the best choice for anyone who needs the best furnace service anywhere nearby. Contact us at 301-960-3247 or contact us online today.
We'll Rapidly Manage Your Needs for Heat Pump Repair in Silver Spring, MD
Exhausted with that busted heat pump? You probably wish you had one that operates perfectly, particularly with how swamped you are these days!
If you think it may be time for maintenance, contract the heat pump professionals at H&C Heating and Cooling right away for heat pump service in Silver Spring. We'll get your home comfortable again more swiftly than you believed was possible.
That's because our technicians are the cream of the crop when it comes to heat pumps. We can tackle any job, no matter what, and we'll get it right the first appointment.
CALL TODAY: 301-960-3247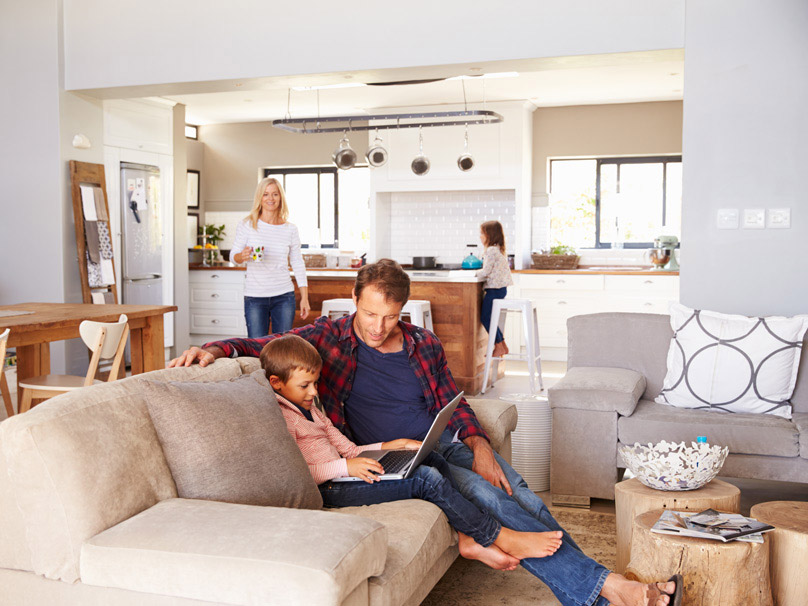 Heat Pump Service in Silver Spring, MD and Surrounding Areas
Exceptional heat pump repair in Silver Spring always means H&C Heating and Cooling's professionals.
Your heat pump deserves a day off even though it can't take one. It works without stopping to heat and cool your home. Keeping it in working condition is very important.
And for good reason! You can reduce the number of repair calls and even enhance your HVAC system's energy efficiency at the same time. We provide comprehensive annual maintenance plans , and are more than willing to fill you in on the details when we have a few minutes.
But if your system is too worn down or too expensive for repair, we also can give you the best heat pump installation in Silver Spring. You should always pick the best pump for your HVAC system, so let's hunker down and settle on which type of pump is best for you.
If you expect reliable, fast heat pump service, pick H&C Heating and Cooling. Contact us now at 301-960-3247 or contact us online.