Get Your Unit Operating Again Without Delay with Expert AC Repair in Elkridge, MD
It's a stressful situation when your air conditioning will not turn on. But don't get worked up. Call the H&C Heating and Cooling professionals to get your comfort running again without delay with our AC service in Elkridge.
You can depend on us when you are looking to get your AC functional again fast. That's since we're renowned for quick work done right the first time.
Whatever your needs are, you can trust our technicians to care for your air conditioner. We can tackle all of your needs, from regular service calls to emergency AC repair.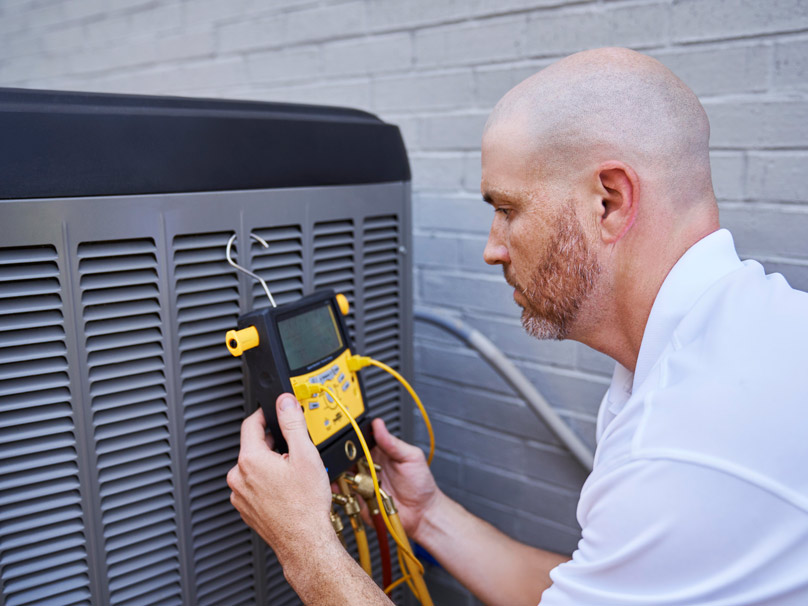 AC Service in Elkridge and Surrounding Areas
Reach out to with the H&C Heating and Cooling experts when you are looking for quality AC repair in Elkridge.
Routine maintenance might have helped you skip this repair. While we're fixing your equipment, ask for more information about our yearly maintenance plans. Service helps your equipment run properlyand could even help it have a longer life span.
If service costs all of a sudden are getting bigger, it may be time for AC installation. Our specialists will help you to select the ideal unit for your needs.
Get in touch with us at 301-960-3247 or contact us online to schedule air conditioning services now.
Restore Comfiness Fast with Our Quality Furnace Repair in Elkridge, MD
Isn't it a huge frustration when your heating system just isn't warm enough? Icy temperatures is particularly hard.
Put up the big blankets, because H&C Heating and Cooling's furnace gurus are here to aid you. We endure the ice to bring the heat, and can spot and remove all the issues you may have!
To get your heat pumping again quickly, our furnace repair technicians will utilize their knowledge in HVAC service to get it right the first time. If your HVAC systems need service calls, handle it.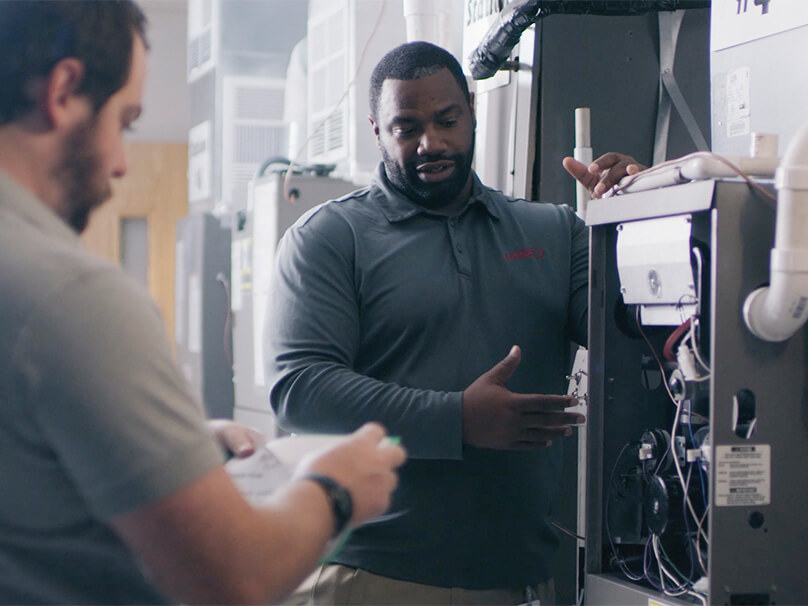 Furnace Service in Elkridge, MD and Surrounding Areas
Hunting for the best furnace repair in Elkridge? Look no further.
You may be surprised to know that regular furnace maintenance can spare you money in the long term, keeping you from future repair calls. To learn more, let's talk about our annual maintenance plans. You'll see how routine maintenance raises your furnace's lifespan and energy efficiency, which is great for your bills.
And it's never too soon to begin thinking about a replacement too, because professional furnace installation is what we do. Don't fret if you haven't considered a certain furnace yet, because we suggest speaking with you to decide on the correct system for your bottom line and preferences.
It doesn't matter why you want furnace service, if you want it speedy and dependable, call H&C Heating and Cooling at 301-960-3247 or contact us online.
Get Your Unit Working Again Without Delay With Our Heat Pump Repair in Elkridge, MD
When your heat pump stops working, there are a million things you'd prefer to do than deal with it.
But if there's trouble, let the experts know. H&C Heating and Cooling and their heating mechanics are standing by to help through heat pump service in Elkridge. We'll uncover and correct what's wrong and make your home comfortable again easily!
Heat pumps demand unparalleled service, so it's a relief that's what we're renowned for. Whatever the problem is, big or little, we'll tackle it properly every time.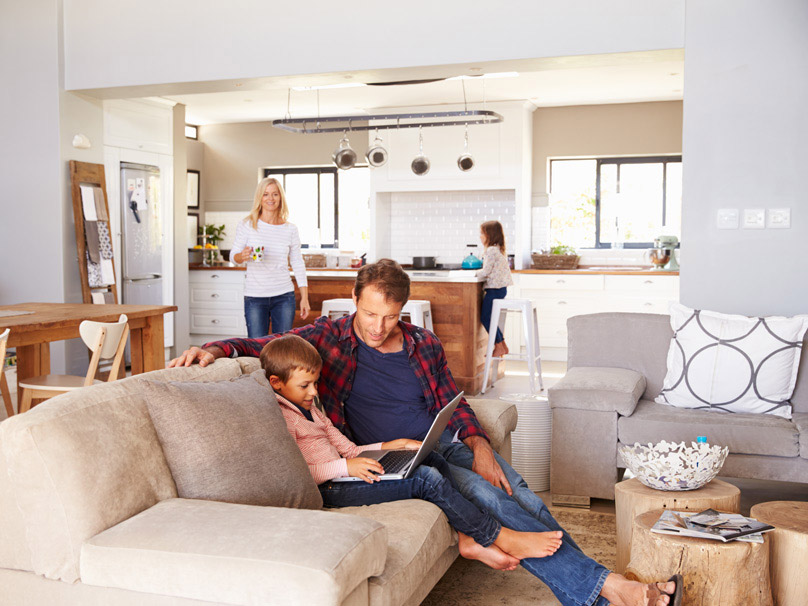 Heat Pump Service in Elkridge, MD and Surrounding Areas
When you are looking for the best heat pump repair in Elkridge, you can rely on the experts at H&C Heating and Cooling.
Your heat pump is always working to heat and cool your home, which can damage it over its lifespan. It's important to upkeep this component for maximum efficiency.
Doing so will reduce the amount of repair calls, and could even maximize your HVAC system's energy efficiency. While we're helping out, we can share the details of our annual maintenance plans and how they benefit you.
But sometimes the right thing to do is to upgrade your heat pump over repairing it. We provide worthwhile heat pump installation. Speak to our knowledgeable experts to make the most appropriate choice for you, whatever type that might be.
Heat pump service is important, so phone us at 301-960-3247 or contact us online to organize a service call.