Chill Out with Our Skilled AC Repair in Crofton, MD
It might be worrisome when your air conditioning won't run. Don't lose your cool. As an alternative, let the expert H&C Heating and Cooling technicians restore your comfort fast with our AC service in Crofton.
We're legendary for fast service that's finished properly the first time. So, you can depend on us when you are looking get your AC operating again fast.
Whatever you require, you can depend on us to take good care of your air conditioner. Our techs can manage all of your needs, from emergency AC repair to regular service.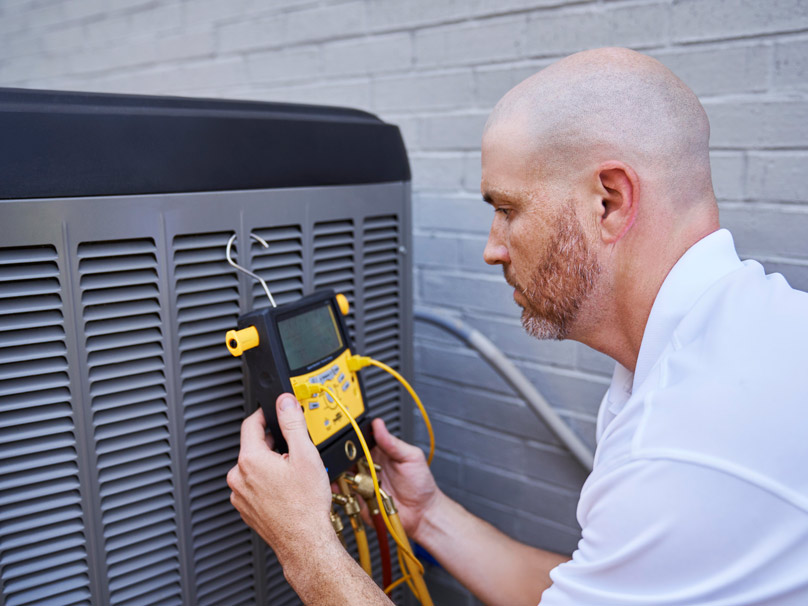 AC Service in Crofton and Surrounding Areas
Turn to the professionals at H&C Heating and Cooling when you are looking for fast AC repair in Crofton.
Many service calls can be avoided with annual maintenance, so it's a good chance to look through our routine maintenance plans while we're doing repairs. This upkeep helps your unit operate without trouble and might help it save more energy
When repair bills are accumulating, it's time to start researching AC installation. Picking a new AC unit can appear challenging, but our professionals make it simple. We'll help you pick the bestsolution for your residence.
Ready to request air conditioning services? Give us a call at 301-960-3247 or contact us online now.
Restore Comfort Fast with Our Quality Furnace Repair in Crofton, MD
You don't have to just sit and wait when your furnace fails. Stand up to bitter cold by demanding a higher standard of service.
A broken heating system shouldn't cause so many so many issues. H&C Heating and Cooling's heating experts can help. We can diagnose and resolve whatever issue that rears its head, getting you back to a warm home that much sooner.
If your furnace could use a service call, let us know! The furnace repair technicians at H&C Heating and Cooling excel at professional HVAC service for a broad range of makes and models.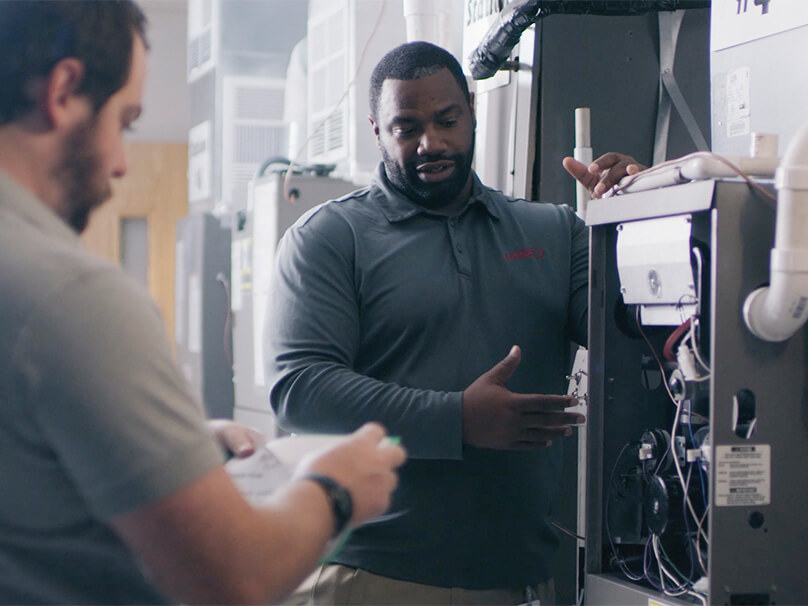 Furnace Service in Crofton, MD and Surrounding Areas
For the some of the best furnace repair in Crofton, homeowners choose H&C Heating and Cooling to get the job done right the first time.
Want to go over annual maintenance plans while it's convenient? These plans can offer support by avoiding future furnace repair calls by improving a heater's energy efficiency and overall effectiveness. This can add up to a lot of savings throughout a system's lifespan, and is pretty much always a smart decision for furnace maintenance.
Want to swap out your system instead? Furnace installation is one of our most popular services. And no problem if you haven't thought about reviewing the available options yet. As a matter of fact, it's better if we sit down with you to help you determine the ideal choice for your budget and comfort preferences.
Call us when you're ready at 301-960-3247 or contact us online if you need prompt, reliable furnace service.
Keep Your House Comfortable with Reliable Heat Pump Repair in Crofton, MD
Heat pumps grinding down is an annoying fact of life, and they could be a big hassle to deal with.
Don't wait until the heat's off to contact H&C Heating and Cooling and their heat pump experts for for heat pump service in Crofton. We're at your door as soon as we can be to help you get your home comfortable once more, however long the job needs.
When it comes to heat pumps, our pros are the best near you. They can give you fantastic service no matter the length or hardship of the problem. We can do it all.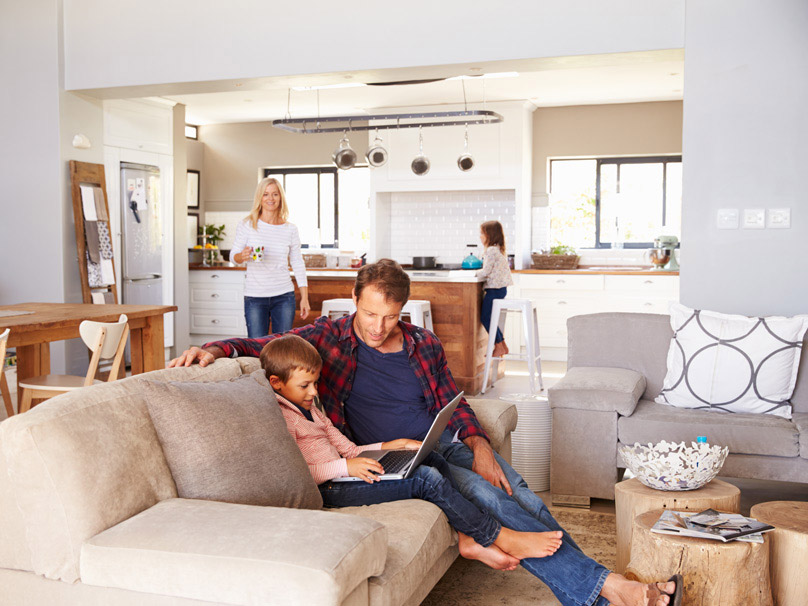 Heat Pump Service in Crofton, MD and Surrounding Areas
Can't pinpoint the best heat pump repair in Crofton? Have you considered H&C Heating and Cooling yet?
Your heat pump never stops working for you, running all day and night to heat and cool your home. Giving it regular maintenance would be extremely useful.
This is because you don't have to arrange for as many repairs, and this benefits the heat pump's energy efficiency as well. HVAC systems run peak when they have an annual maintenance plan, which we can talk to you about while we're at your house.
If your system is past due for repair, we can show off our expert heat pump installation. You don't need to read about the new system right away, because our professional staff can take some time with you and talk out the right choice for your preferences.
If your heat pump demands maintenance right away, call us at 301-960-3247, or contact us online to see what different projects we can do for you.