Our Experienced Experts Make AC Repair in Clarksville, MD Hassle-Free
Being without air conditioning is not enjoyable. Bring back your comfort back speedily by contacting the expert repair technicians at H&C Heating and Cooling for our AC service in Clarksville.
We'll get your AC working again rapidly, as we're renowned for completing service correct the first time.
Regardless of whether you are calling for emergency AC repair or everyday service, we'll expertly repair your air conditioner when you contact us. Our specialists are well-equipped to handle all of your requests.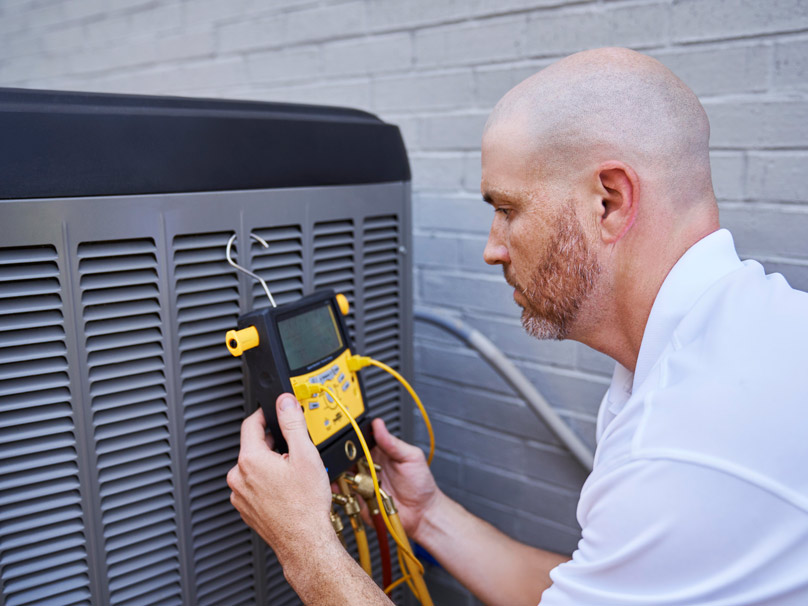 AC Service in Clarksville and Surrounding Areas
Contact the professionals at H&C Heating and Cooling when you need rapid AC repair in Clarksville.
While our experts are inspecting your equipment, we can talk about a yearly maintenance plan that might lower the likelihood upcoming repair calls. Tune-ups help your unit operate like it should and can help it run for a longer period of time.
When repairs exceed half the cost of an updated system, you should think about AC installation. If uncertain of where to get started, our specialistscan help you choose the right system for your family.
Ask for air conditioning services right away by talking to us at 301-960-3247 or contacting us online.
Bring Back Coziness Fast with Our Outstanding Furnace Repair in Clarksville, MD
Who would rather be without your furnace? It can be unpleasant, especially when winter arrives.
If you're not getting the heat you want, contact H&C Heating and Cooling and our heater pros. We'll brave the weather as fast as we can to find and resolve the issue with your HVAC system.
H&C Heating and Cooling furnace repair technicians are unrivaled for HVAC service calls. If your HVAC systems need servicing, we're a top name in the business.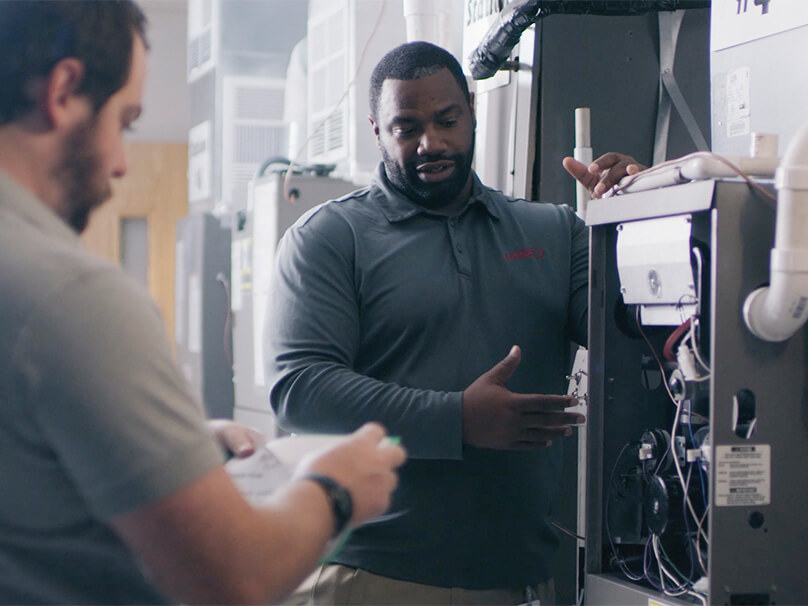 Furnace Service in Clarksville, MD and Surrounding Areas
If you want quality furnace repair in Clarksville, we're here to help.
Providing regular furnace maintenance is the most likely way to lower the risk of needing furnace repair calls. If you work with us, we can double check annual maintenance plans that enhance your system's energy efficiency, giving it a step-up to its lifespan and productivity as well.
And if you decide it's time for a replacement, quality furnace installation is one of our top services. If you don't mind, we'd like to sit down with you to find the best system for your family. It will be a faster, more convenient experience that leaves you with dependable, energy efficient heating.
Furnace service doesn't have to be so frustrating. Reach out to H&C Heating and Cooling at 301-960-3247 or contact us through our site today!
Heat Pump Repair in Clarksville, MD Your Family Can Rely On
The absolute last thing you should have to deal with is an aging heat pump. There are more important things to do.
So when it's necessary for some repairs, contact H&C Heating and Cooling and the pump pros for heat pump service in Clarksville. We move quickly to repair your problem, getting your home comfortable more quickly than you believed was possible.
Heat pumps need fantastic service, service our techs can offer. It's done correctly each time, whatever the problem or job is. You can take that as a promise.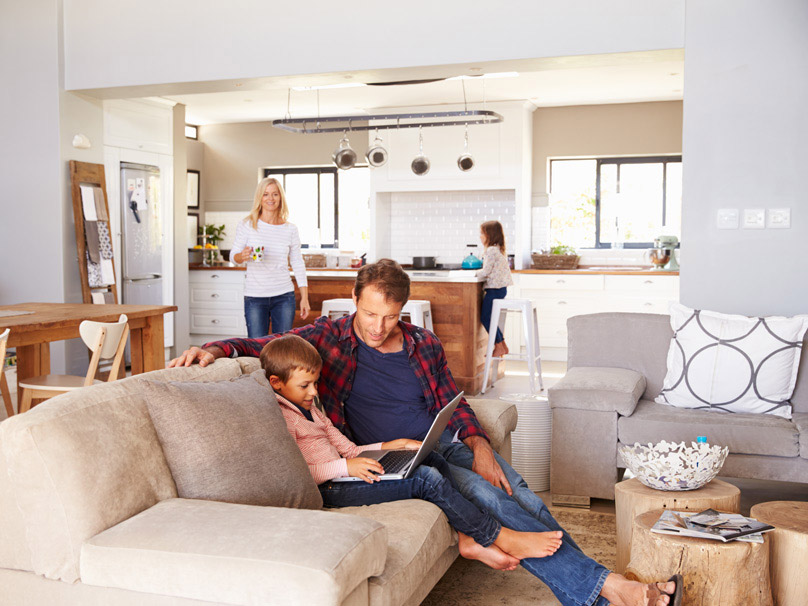 Heat Pump Service in Clarksville, MD and Surrounding Areas
Heat pump repair in Clarksville is a trade H&C Heating and Cooling does better than everyone else.
Your heat pump is a very important component of your HVAC system, working constantly to heat and cool your house. Arranging for maintenance can maintain it for years to come.
This key aspect of HVAC system support prevents repair calls from being necessary, and boosts its energy efficiency too. We provide total, annual maintenance plans that can make this extremely simply. Ask us about these offers when we're nearby.
We also provide quality heat pump installation when your pump is ready to go and ready for removal. We'll make it easy to settle on the right brand for your home and wallet, because that's what quality service means to us.
You can rely on H&C Heating and Cooling for heat pump service done perfectly. Ring us at 301-960-3247 or contact us online soon.