Skilled AC Repair in Potomac, MD for All Your Air Conditioning Needs
Don't suffer from a migraine headache when your equipment refuses to cool. We'll bring back your AC fast through our skilled repair technicians' AC service in Potomac.
We can manage all your cooling problems—irregardless of whether you merely need a small repair or are seeking emergency AC repair right away. We have the skills to take excellent care of your AC unit.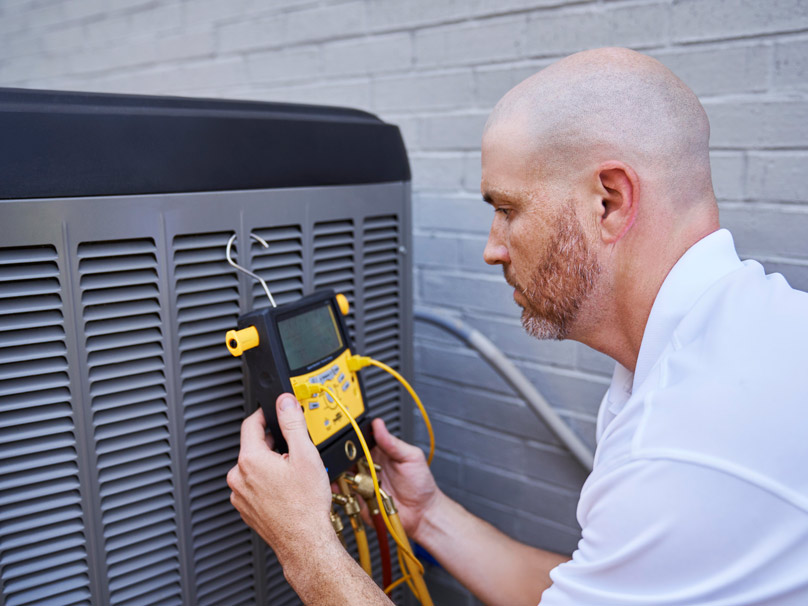 AC Service in Potomac and Surrounding Areas
When you need AC repair in Potomac, our H&C Heating and Cooling experts can assist you.
Did you realize standard service might stop future troubles? Request for extra specifics about our maintenance plans while our specialists working on your equipment. This service may help your equipment operate more smoothly and may lengthen its life cycle.
You are likely overdue for AC installation if we know each other well repair calls. You should be prepared to buy new old unit when expenses exceed half the expense of a new air conditioner. We'll go over all the up-to-date options with you and help you choose the right air conditioner for your needs.
To schedule your air conditioner service, get in touch with us at 301-960-3247 or contact us online today.
Bring Back Comfiness Rapidly with Our Quality Furnace Repair in Potomac, MD
A cold house is not a happy home, so why be patient with a less than impeccable heater?
If that furnace won't run like it is supposed to, let the furnace masters at H&C Heating and Cooling take a look. We work fast to find and fix whatever problem you may have, bringing the heat and contentment back.
For HVAC service carried out correctly every time, we count on our expert furnace repair technicians. They're the very best at service calls for a variety of HVAC systems.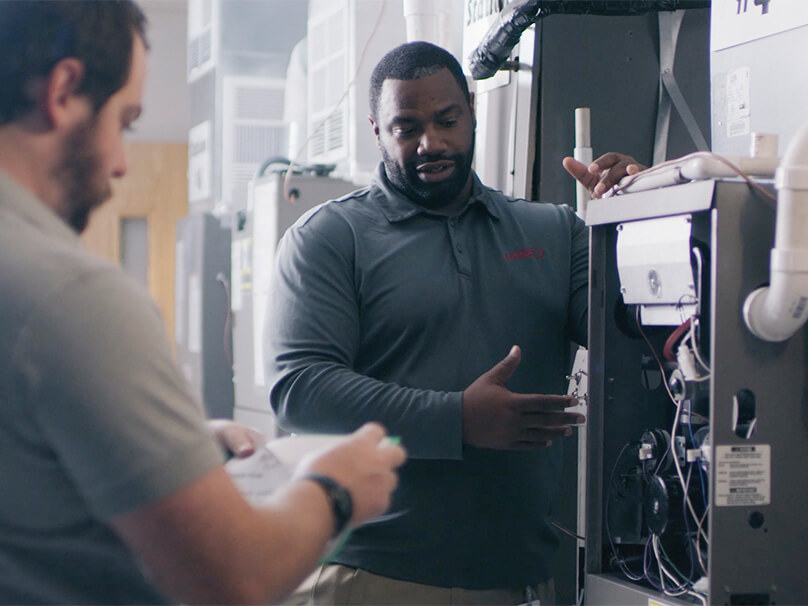 Furnace Service in Potomac, MD and Surrounding Areas
Won't settle for anything but the greatest furnace repair in Potomac? That's H&C Heating and Cooling.
For one, did you know that regular maintenance keeps you from extra repair calls? Furnace maintenance isn't always fun, which is really why our annual maintenance plans are designed to increase your furnace's energy efficiency and overall lifespan while reducing total costs to protect it.
And if there's little left to do but grab a new system, we provide furnace installation that's just as good. Don't jump the gun on looking through new systems just yet, because we prefer to work with you to select the furnace that works best for you and your family.
The quickest furnace service is our specialty. To learn for yourself, call us at 301-960-3247 or contact us online.
Restore Your Comfort Rapidly with Professional Heat Pump Repair in Potomac, MD
Trying to fix an outdated heat pump? You can't endure substandard heat, namely in the middle of the colder seasons.
If there's something damaged, contact the experienced heating and air technicians at H&C Heating and Cooling for heat pump service in Potomac. We can assure you that we can find and remove what's been broken and get your home comfortable again.
When it comes to heat pumps, our HVAC veterans can offer you the most outstanding service in the business. If you need a job done perfectly the first time, you can depend on us to handle it.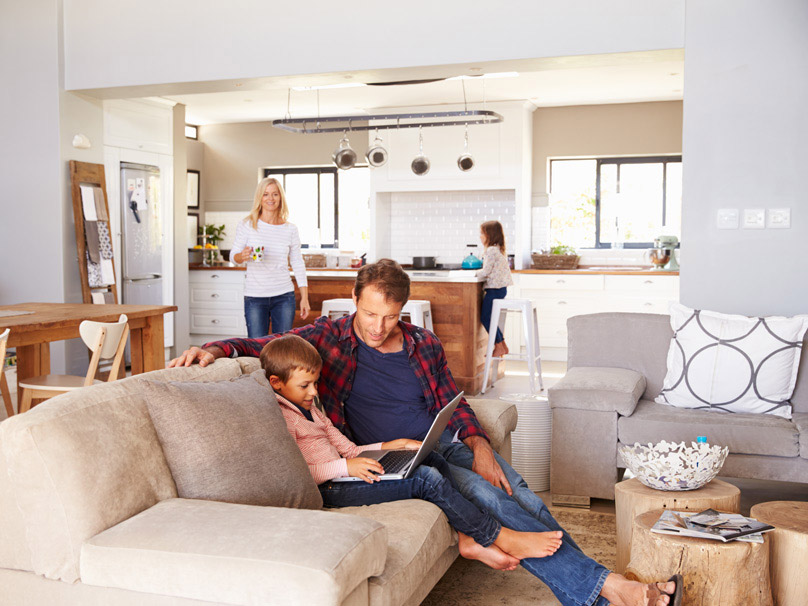 Heat Pump Service in Potomac, MD and Surrounding Areas
If you're looking for experienced heat pump repair in Potomac you've arrived at the right place.
Your heat pump has to move 24/7 to heat and cool your home, and it can't ever rest. Steady maintenance can be essential for keeping it in working condition.
This important work can even provide a surge to your HVAC system's energy efficiency, as well as save you money in repair calls. If you looked into our annual maintenance plans yet, we'll share the details the next time we're nearby.
But some systems aren't worth fixing, so you'll need heat pump installation instead. If you're considering which style is right for you, our knowledgeable technicians can take some time and assess your options, so you can trust you'll make the best decision.
H&C Heating and Cooling offers the best in heat pump service, so contact us soon at 301-960-3247 or contact us online.