Our AC Repair in Laurel, MD Will Restore that Refreshing Feeling Fast
When your air conditioner will not run, it's a giant inconvenience. With the assistance of our knowledgeable repair technicians, your residence will be chilly again quickly with our AC service in Laurel.
We can manage all your necessities, whether you're looking for routine service or require to have emergency AC repair this minute. You can feel confident knowing we'll take excellent care of your system.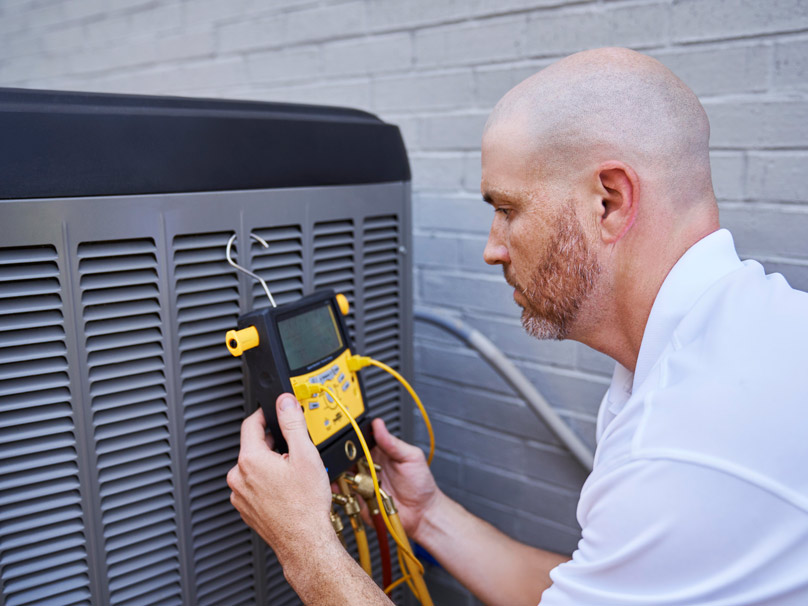 AC Service in Laurel, MD and Surrounding Areas
Depend on the H&C Heating and Cooling experts when you are seeking quick AC repair in Laurel.
While we're working on your system, inquire us about our routine maintenance plans. Getting a regular tune-up might help you skip failures. It may also improve your unit's productivity and may elongate its life span.
It's time to start prepping for AC installation when we're constantly out for repairs. It's smart to have this done when repairs are more than half the expense of updated equipment. If you're not sure what's best for you, our pros can help you find a system that works for your needs.
Need to ask for an appointment for air conditioning services? Get in touch with us at 301-960-3247 or contact us online.
Bring Back Comfort Rapidly with Our Outstanding Furnace Repair in Laurel, MD
Shivering underneath extra blankets because the furnace is aging is no fun at all during the cold season.
If you're tired of the lack of heat, get in communication with H&C Heating and Cooling's furnace pros, who will rush right out to get that relief moving in full force, whatever the problem is.
Our legendary furnace repair technicians dispense the highest quality HVAC service. If you need service calls for HVAC systems, H&C Heating and Cooling will help out.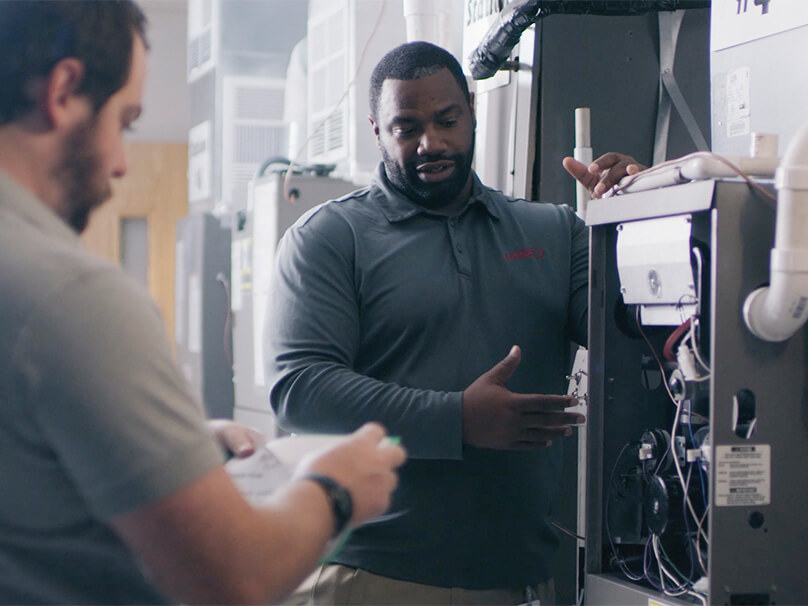 Furnace Service in Laurel, MD and Surrounding Areas
It's wise to want the very greatest in furnace repair in Laurel, especially when we're the very best.
Here's a small tip you could use steady furnace maintenance reduces your total repair calls. Our annual maintenance plans provide long term care for your furnace, and can maximize its longevity and energy efficiency.
We also provide the best in furnace installation, if you've decided it's time for newer model. We'll want to take some time and talk about your choices, so no sweat if you haven't looked into the specifics. We only want you to make the best decision for your house and wallet.
Sound like enough for you? Contact H&C Heating and Cooling today at 301-960-3247 to make an appointment, or contact us online!
Return Comfort Rapidly with Our Expert Heat Pump Repair in Laurel, MD
Left with a malfunctioning heat pump? There are too many other things to focus on, and never enough time!
To dodge the inconvenience, call the heat pump masters at H&C Heating and Cooling for heat pump service in Laurel. We're dedicated to finding and repairing whatever might be broken to get your home comfortable again asap!
Our techs can provide you the absolute best service when it involves heat pumps. We won't stop until the job is completed, no matter how long it takes!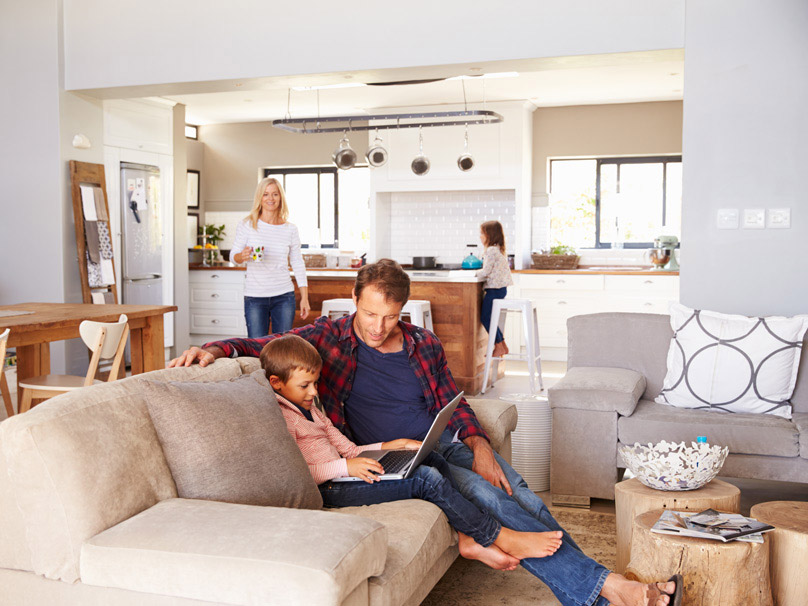 Heat Pump Service in Laurel, MD and Surrounding Areas
The top heat pump repair in Laurel can be pinpointed at H&C Heating and Cooling along with their licensed, insured and experienced pros.
Your heat pump can't rest if you want to heat and cool your home consistently, so keeping it in good repair is a necessity.
This crucial part of competent maintenance reduces the need for repair calls and can even assist with your HVAC system's energy efficiency, which is why we suggest our annual maintenance plans. We can discuss the specifics while we're nearby.
But some systems are past maintenance, so you'll need some impeccable heat pump installation instead. Even if it isn't one of ours, our qualified technicians will be willing to take some time with you and guide you to the perfect choice for your new heat pump.
The people of Laurel depend on us for their heat pump service. Let us know soon at 301-960-3247 or contact us online!